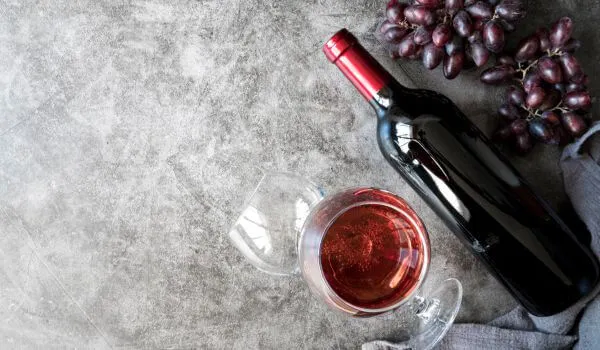 The Romans considered the wine produced at Agrilos district from the Cretan Liatiko variety as unique. This variety at Eastern Crete traditionally is within the locals everyday culture food habits and Cretan diet.
The district produces  white , red  and Rose wines from local Cretan and Greek varieties, such as Liatiko (Greek Λιάτικο Cretan Variety produces red and rose wines), Vidino (Greek Βιδιανό), Mandilari (Greek Μανδηλάρι) Kotsifali (Greek  Κοτσυφάλι).
Contact us so to arrange a wine tasting experience at a location of your choice combined with the traditional mezedes (Greek μεζέδες)- small food portions.
Sitia olive oil is a protected origin product, produced during winter , from koroneiki variety.  Have the experience of producing your own olive oil at one of Sitias olive groves, arrange an olive oil experience tasting olive oil combined with local products, at  the old  olive oil mill of Papayiannades (Greek Παπαγιαννάδες) constructed at the end of the 1800s.
A visit at one of the districts olive oil mills and the new technologies  could be arranged.